AR Rehman, the renowned music director of Bollywood, has praised hearing a Kannada song. Actor Praveen, Radhika Narayan and Ananya Kashyap are delighted to hear the song 'Next Station' featuring the main character.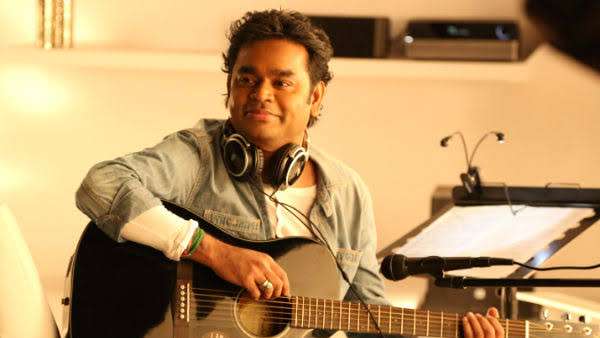 'Next Station' is a cinema that sounds through songs. Recently the song 'Smiley Teach ...' was released. Jim composed the truth for this song. The song was heard by renowned music director AR Rehman and tweeted. Share the song link and greet the film crew.
Release Modthare ARR Rehman!
What is the reason for Rahman's sudden admiration for the Kannada song? Jim Satya, who composed the song, has been working with AR Rahman for the past few years. He has composed music for Kannada cinema for the first time. The song is sung by Rahman. Sathya tweeted and liked the song.
Bollywood actress Vidya Balan also liked the song along with Rahman. Vinay said the action cut for the next station film which is getting lots of attention. The film is coming to screen this month at 29.