Chitradurga: 'Third Class' cinema with a good father-daughter relationship will open in 200 theaters across the state on December 6, said the film's hero Nam Jagdish.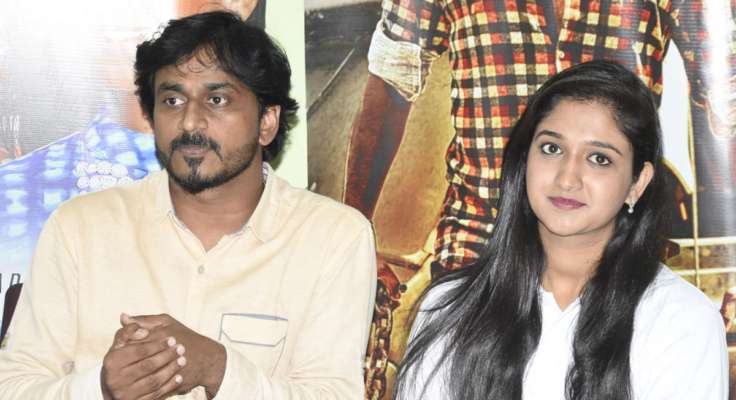 "Third Class Cinema with a good story, lyrics and songs is a film about social responsibility," he told a press conference on Sunday.
'Dastagiri has composed music for the film. Five songs have emerged in Nagendra Prasad's lyrics and have been very good. "
"Senior artists Avinash, Ramesh Bhatt and Majabharata Pawan have been cast. We have shot in Bangalore, Kerala and Goa. The soundtrack of the film has been released by the blind children and former soldiers at the Bangalore Artists Association.
Adding to social concerns: 'The bulk of the proceeds from the film are aimed at insuring the free education of children of martyrs, neighboring Karnataka victims and 25 thousand auto drivers. "The film team has a social concern that helps the working class."
Actress Rupika, 'Third Class Cinema is my 15th film. The teaser is already appealing to people. Songs have already reached a lot of people. I played the daughter of a home minister.
"I am a Bharata Natya and theater artist and have won numerous awards and performances. I am familiar with cinema from Chitradurga. I have also acted with several prominent artists.